WELCOME TO THE VAN HELSING WIKI
Van Helsing is a Syfy series, a total re-imagination of a timeless brand, represents a new mythology in sci-fi by challenging traditional vampire rules. The series will follow Van Helsing's daughter, Vanessa, who is resurrected in a time when vampires dominate the world. The series will explore a world completely dominated by vampires, while the human characters have to learn the importance of working together to ensure their survival. It is set to premiere on September 23, 2016.
---
We currently have
114
articles
and
591 images
.
If you're new to Wikia, below are some links to help you get started:
---
CHARACTERS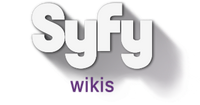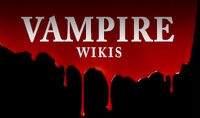 Ad blocker interference detected!
Wikia is a free-to-use site that makes money from advertising. We have a modified experience for viewers using ad blockers

Wikia is not accessible if you've made further modifications. Remove the custom ad blocker rule(s) and the page will load as expected.